Professional Learning Services
Color Outside the Lines with OIE!
You don't have to do this challenging work alone or from a blank slate! The Office of Innovation for Education is here to help you on your journey through one or more of our many services.
The work of Cognitive Coaching and Adaptive Schools provides individuals and organizations strategies, skills, and concepts to establish and sustain structures for thinking and collaborating that result in increased performance and resourcefulness.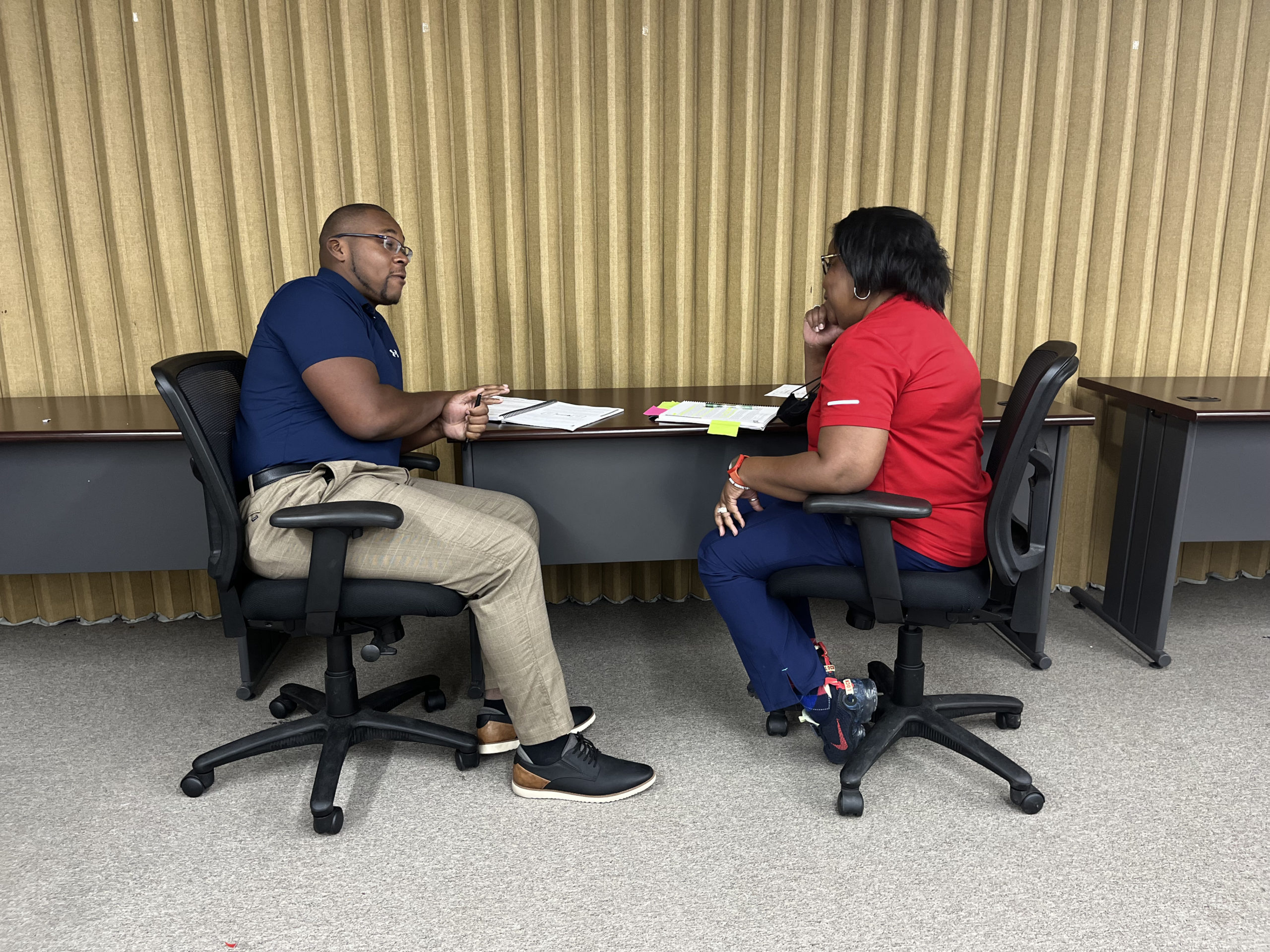 Cognitive Coaching increases individual and collective self-directedness through interactive conversations driven by learners. Cognitive Coaching prepares coaches to support deeper reflection and analysis, more intentional planning aligned with values and beliefs, and greater interdependence and professional collaboration. Often used in systems as part of a coaching model, Cognitive Coaching has also shown impact with student learners and is an integral part of building a highly effective coaching culture for collaborative teams (Costa & Garmston, 2002, p.16; Uzat, 1998).
Adaptive Schools is often called the "how" of professional learning communities: "how to behave in groups, how to lead them, and how to facilitate them for improved leading, teaching, and learning (Walma, 2015)."
The Office of Innovation for Education coaching community supports schools, districts, networks, and organizations in developing sustainable, student-focused impact through coaching, collaboration, and reflection with classroom teachers, school and district administrators, families, and community members.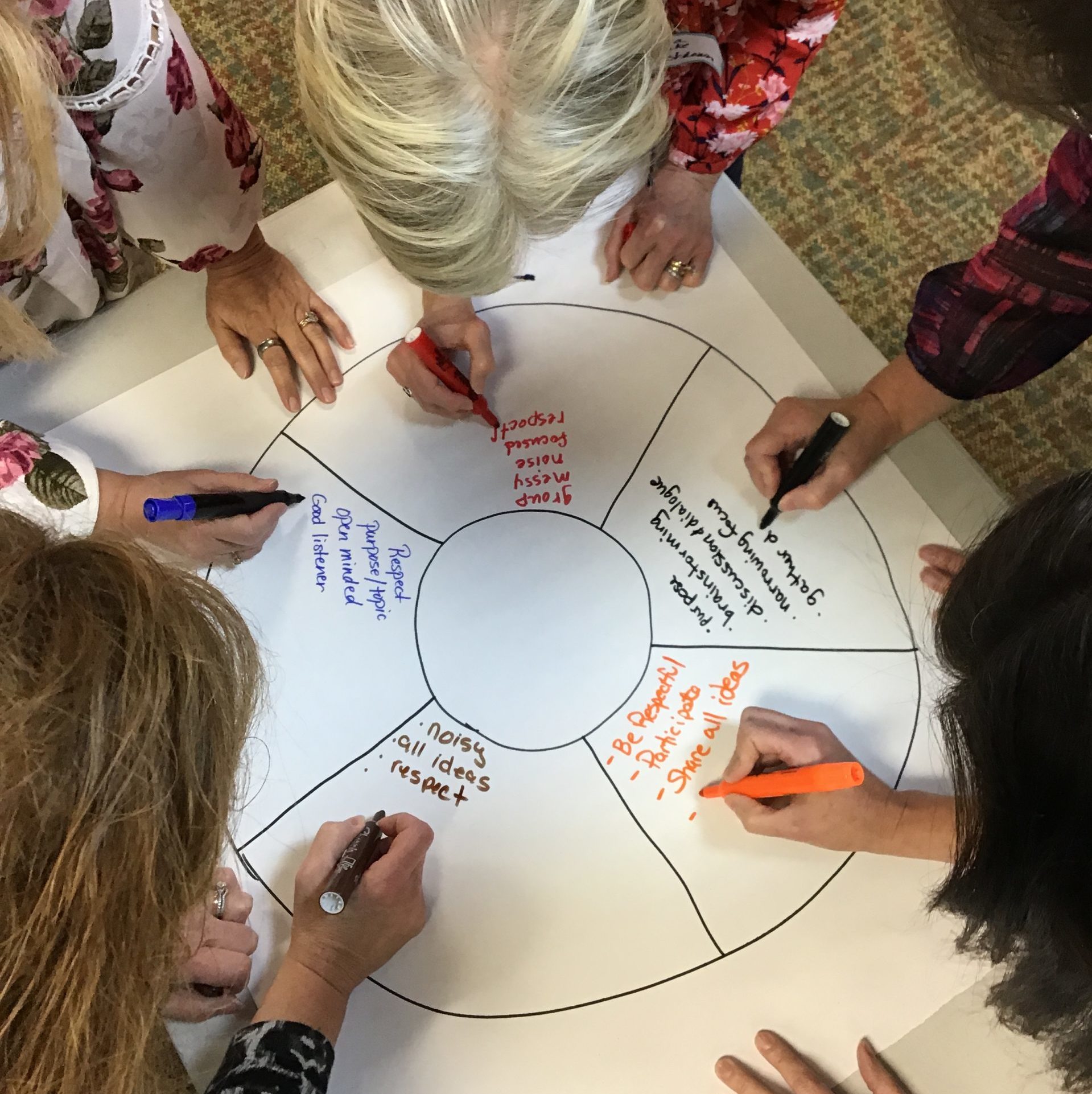 The Office of Innovation for Education supports facilitation by co-designing and co-managing processes for meetings and trainings so that groups can plan, problem solve, share information, evaluate, and make decisions efficiently and effectively.
As thought partners, OIE Staff commit to:
1. Actively listening
2. Extending and challenging your thinking
3. Encouraging you to modify or change your paradigms, assumptions or actions
4. Provoking you to innovate and focus on value creation for yourself and those whom you interact with and support
Whether virtual or in-person, OIE believes that together we are better. To learn more about our events, visit the "events" tab at the top of the page and follow us on social media to stay up to date on future events.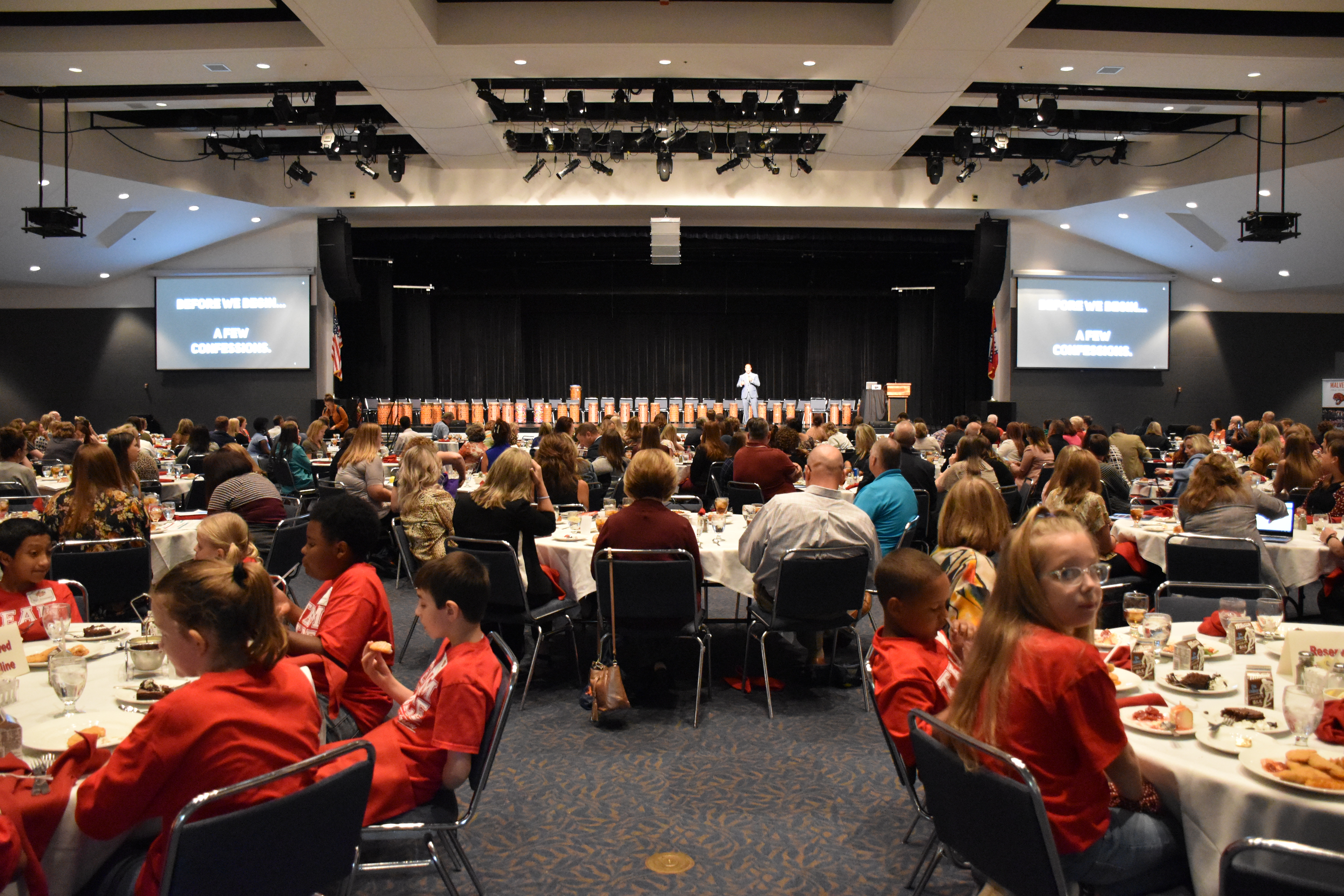 The Innovation Rally pulls from successful student focused learning system designs and puts educators and students at the center of the design process. In fact, we have no doubt you will leave with a new or expanded vision of learning. One based on the premise we deeply believe…. that inside the learner is the design!
Learning Journeys highlight Arkansas schools and provide in-person examples of strategies, best practices, and systems for learning communities to draw inspiration and increase their efficacy. Each Learning Journey is personalized for the participant's needs and include multiple stakeholder perspectives. We strive to create a network of learners who develop collaborative relationship to build off each other's successful practices.
We shine a spotlight on highly effective programs and practices in innovative schools within the state of Arkansas so that educators can build professional learning networks to grow and learn together. Through a virtual tour and collaborative reflection, the goal is for participants to explore innovative ideas and practices to take back to their district, school, and/or classrooms.
Located at The University of Arkansas, we take pride in conducting research and curating resources to better learning opportunities for students in Arkansas.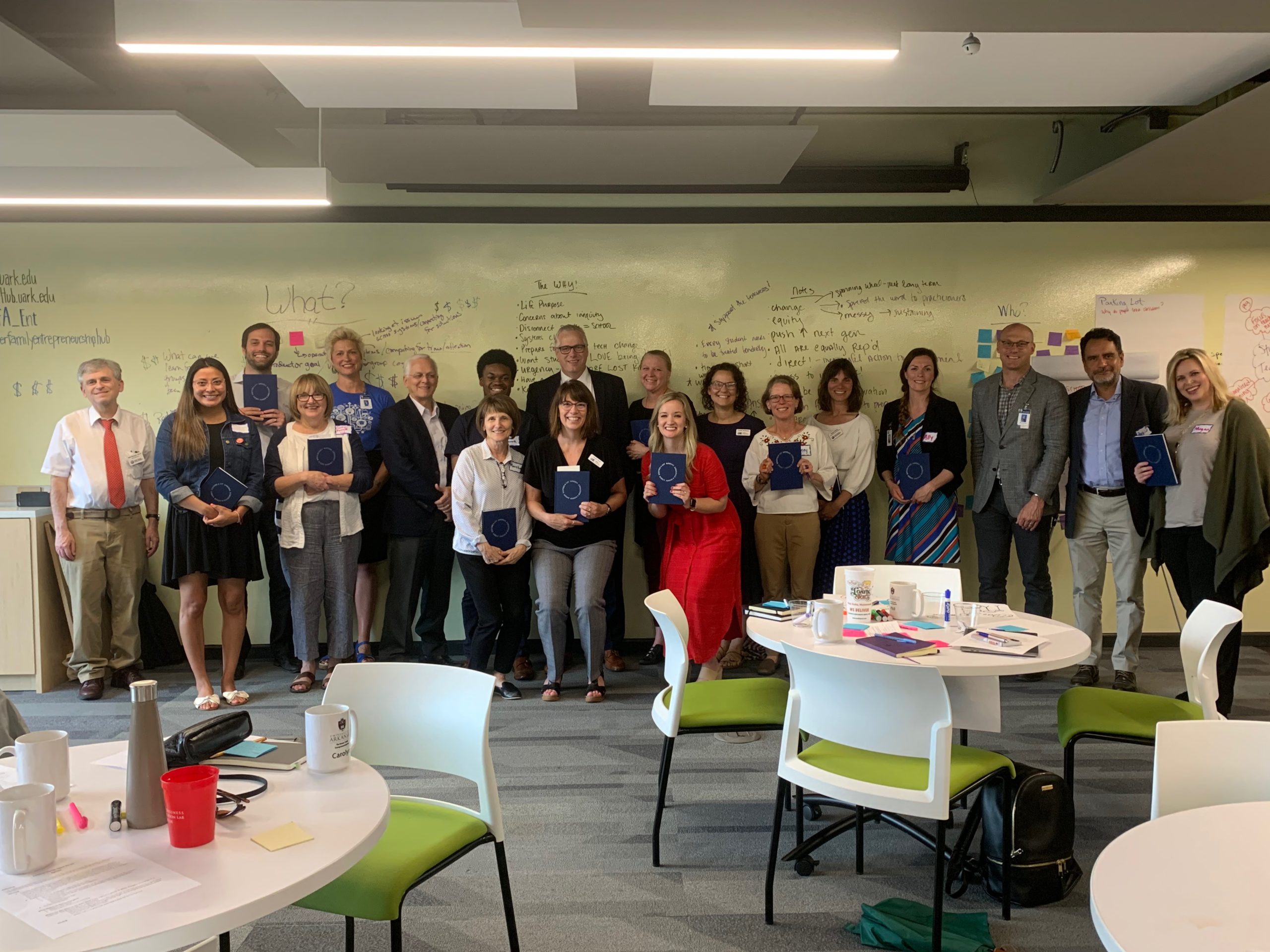 A one stop shop for everything student-focused education. From our own work, to the work of others, you will find what you need, such as videos, podcasts, articles, books, etc., to improve your practice.
OIE works with the Department of Elementary and Secondary Education (DESE) to conduct focus groups to gather and synthesize feedback to improve programs and practices within the state of Arkansas. To see some of our work, visit the "Our Impact" page located under the "About Us" section.
While Communities of Practice can take a variety of forms, they are generally positioned to:
–Support a continual cycle of learning and doing
–Bring together a range of perspectives to address problems of practice
–Link people with shared expertise across organizational boundaries
–Support the use new of knowledge through inquiry, reflection, interpretation, and feedback in a supportive community
OIE hosts Communities virtual and face-to-face year-round based on the needs of Arkansas educators. Contact us to join a Community of Practice!
Learn More About Our Services