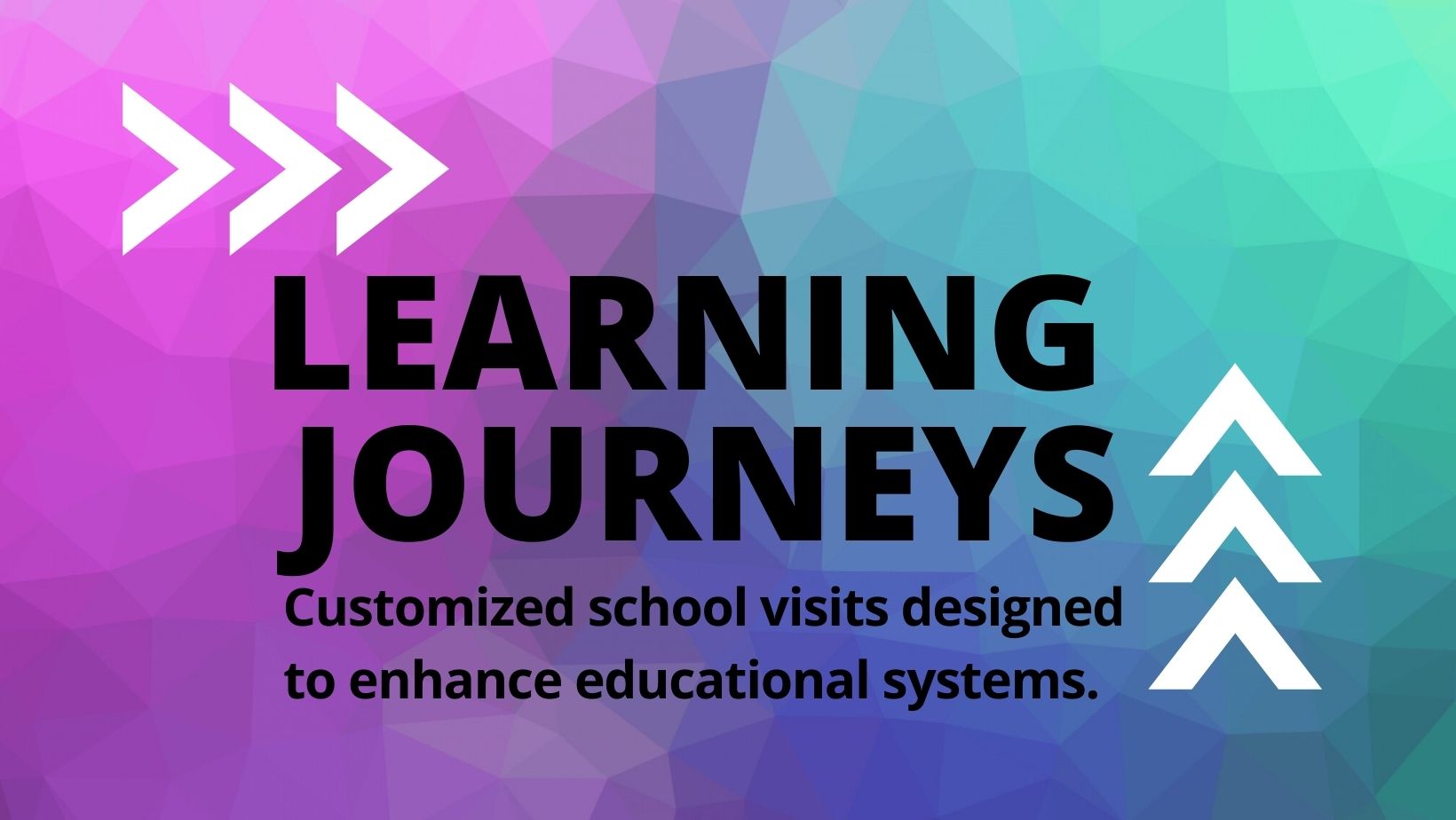 2022 NWA LEARNING JOURNEY
This year we visited three schools in NWA and one school, virtually, in Kentucky. School teams from central and southwest Arkansas met with leaders, educators, and students from Rogers New Technology High School, Jasper High School, Don Tyson High School of Innovation, and Eminence Independent School in Eminence, KY learning more about PBL Curriculum, Makerspace, and flexible scheduling.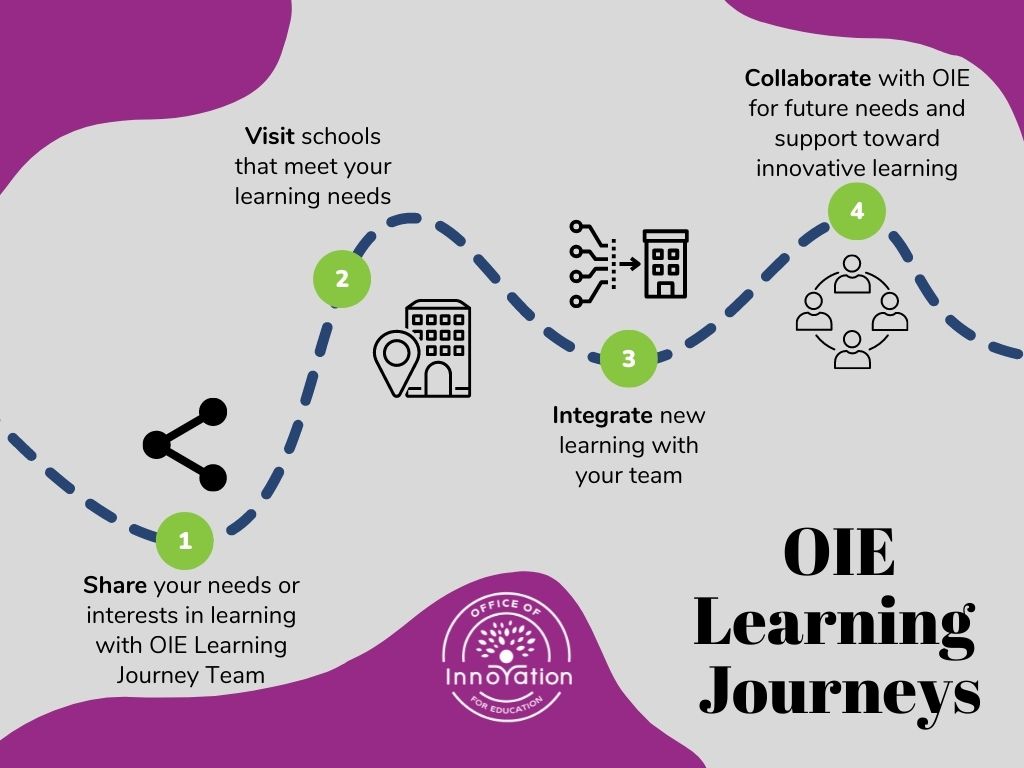 WANT TO ATTEND A LEARNING JOURNEY?