2022 Innovation Rally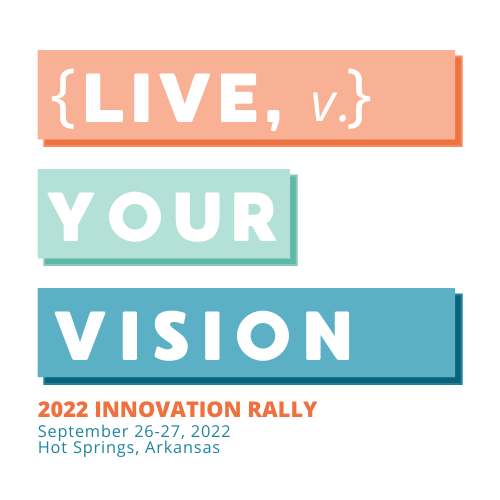 #LIVEyourvision
When was the last time you thought about the future rather than living day to day just to survive teaching and leading during the Pandemic?
Take time to rejuvenate and reconnect with your vision for the future you want to have for yourself, your learners, your school, and your district at the 2022 Innovation Rally.
Learn how to live your vision with courage, tenacity, and confidence. We will dive into how Joy, Growth, Connection, and Success lead you to live your vision every day!
Join us at the Annual Innovation Rally to dive into what it means to truly Live Your Vision!
We hope to connect with you on SEPTEMBER 26-27, 2022
Hot Springs Convention Center, Hot Springs, AR
Please read instructions carefully.
Registration is complete only when payment has been processed. You will receive an email once your registration is accepted
Registrations can also be made by calling our office.
Call our office for any cancellations.
Lodging Information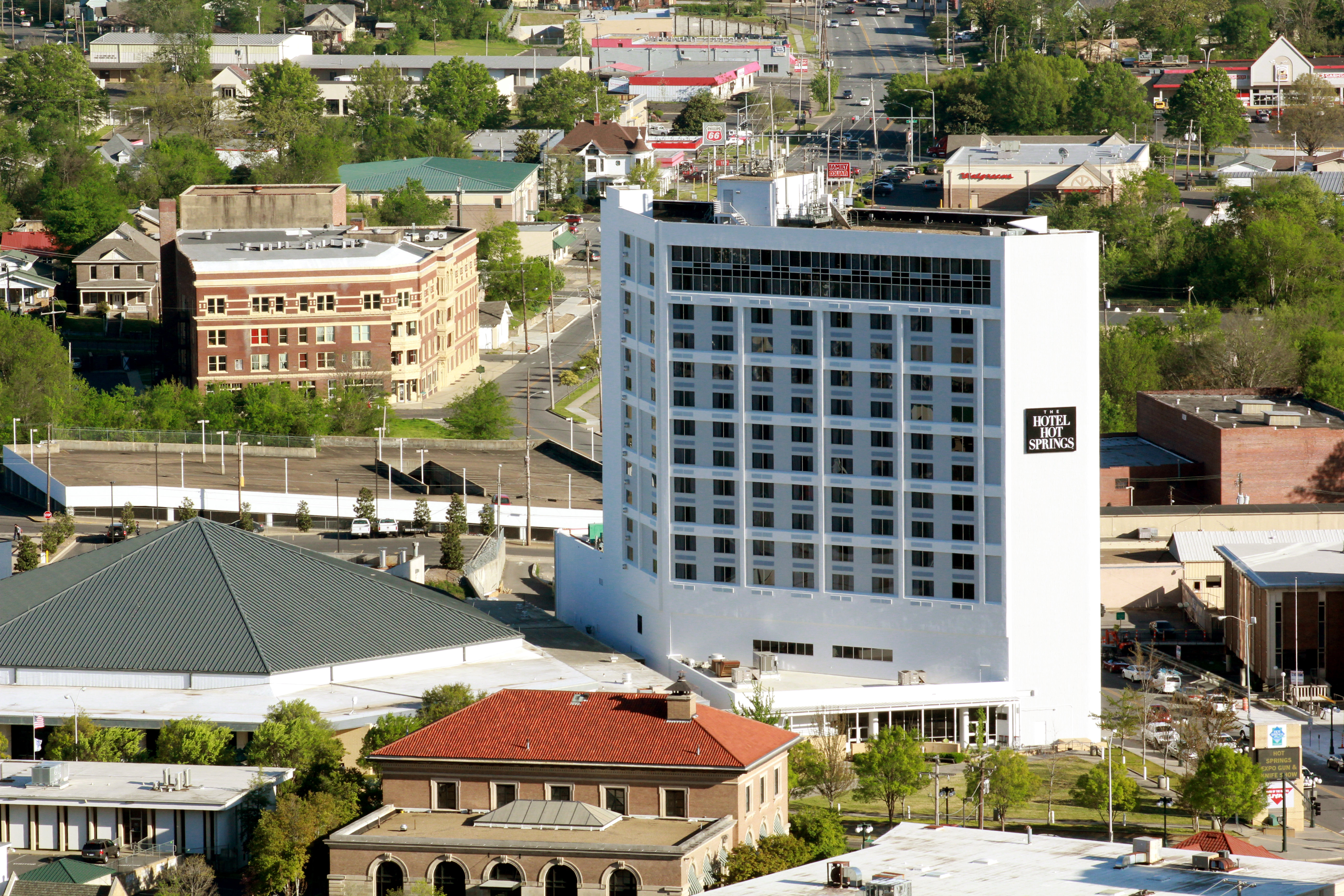 Contact Information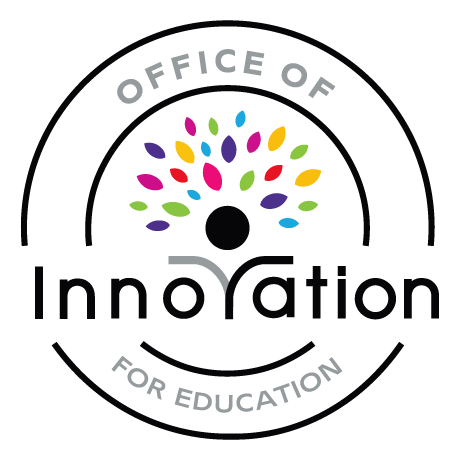 Office of Innovation for Education
346 N. West Ave. WAAX 302
Fayetteville, AR 72701
Phone: (479) 575-4499
Fax: (479) 575-4499
Email: oie@uark.edu