<!img src="/rally/img/rally2023/theme.png" class="img-fluid mt-8"-->
2023


Innovation Rally
The Embassy Suites
Rogers, AR
JUN 05-06, 2023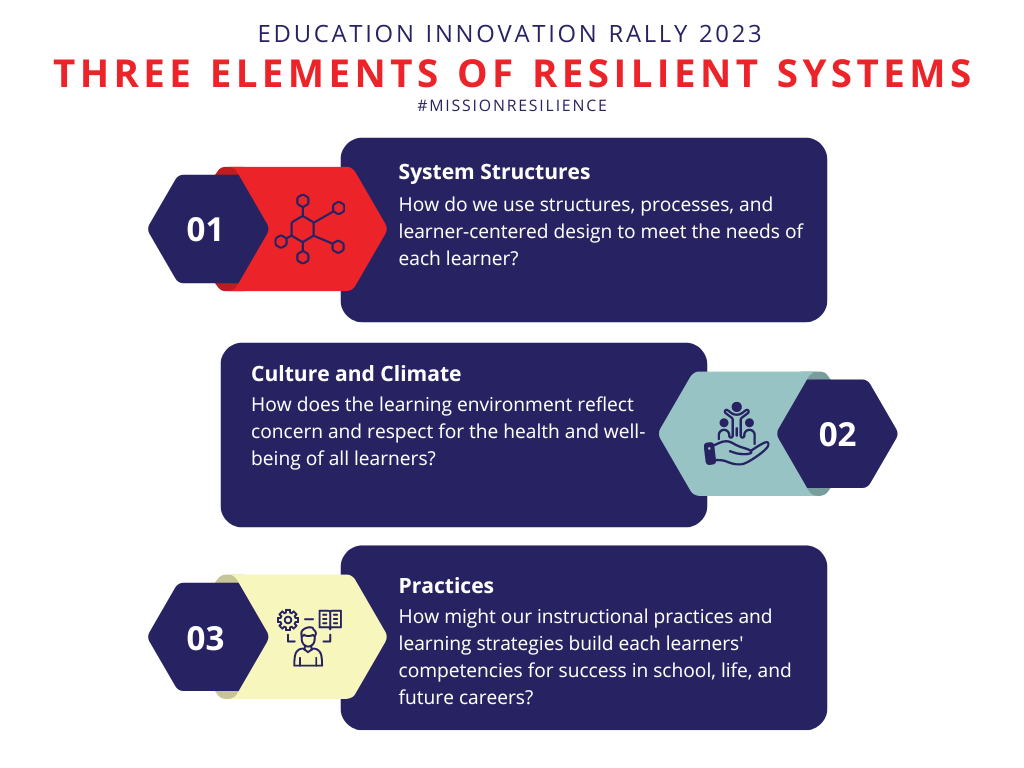 Rally Theme
Mission Resilience: Cultivating hope for each and every learner
How do we avoid the mentality of "one more thing" and start leading our schools in resilience? We start by seeing each student and their uniqueness as an opportunity. With multiple tools in our belt to meet the needs of students, structures in place to empower educators and learners, and best practices--we can meet each and every one of our students where they need us.
Quick Links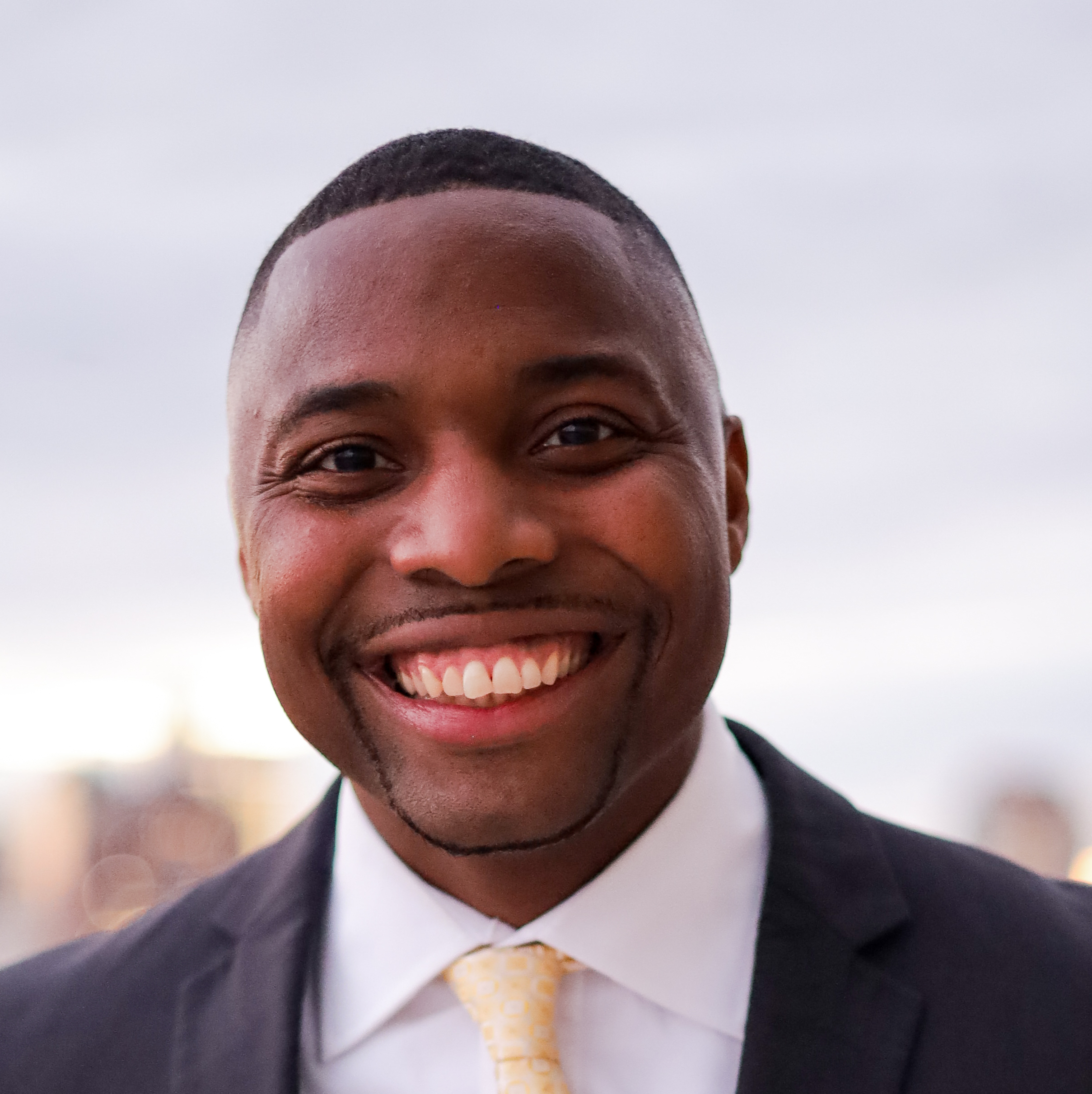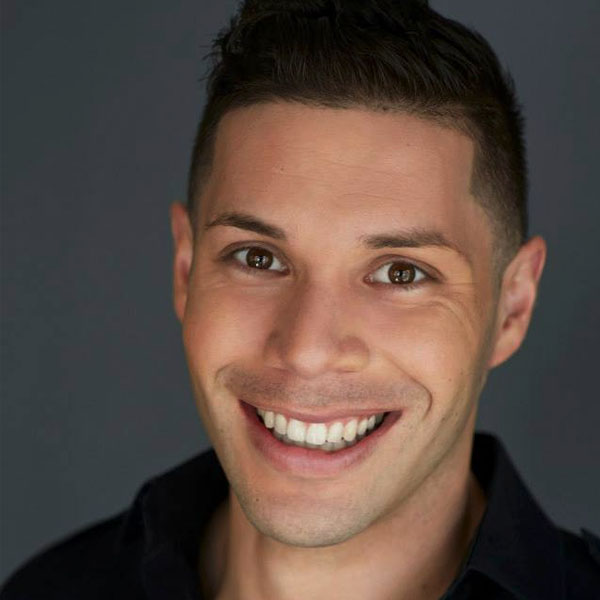 Meet the incredible speakers
About OIE's Annual Education Innovation Conference
Arkansas is becoming a leader in educational innovation thanks to pioneers across the state and the emphasis on student focused learning by our state department. Over the years, we've worked to engage educators' awareness of innovative practices and designs. Travel to any region of the state and you will see educators engaged in conversations and actions to innovate!
The Innovation Rally pulls from successful student focused learning system designs and puts educators and students at the center of the design process. In fact, we have no doubt you will leave with a new or expanded vision of learning. One based on the premise we deeply believe.... that inside the learner is the design! We have school systems across the state, and country, successfully implementing innovative and student focused learning systems. These systems are transforming what it means to be a student in a public school system. Come hear, learn, share, and network with these pioneers.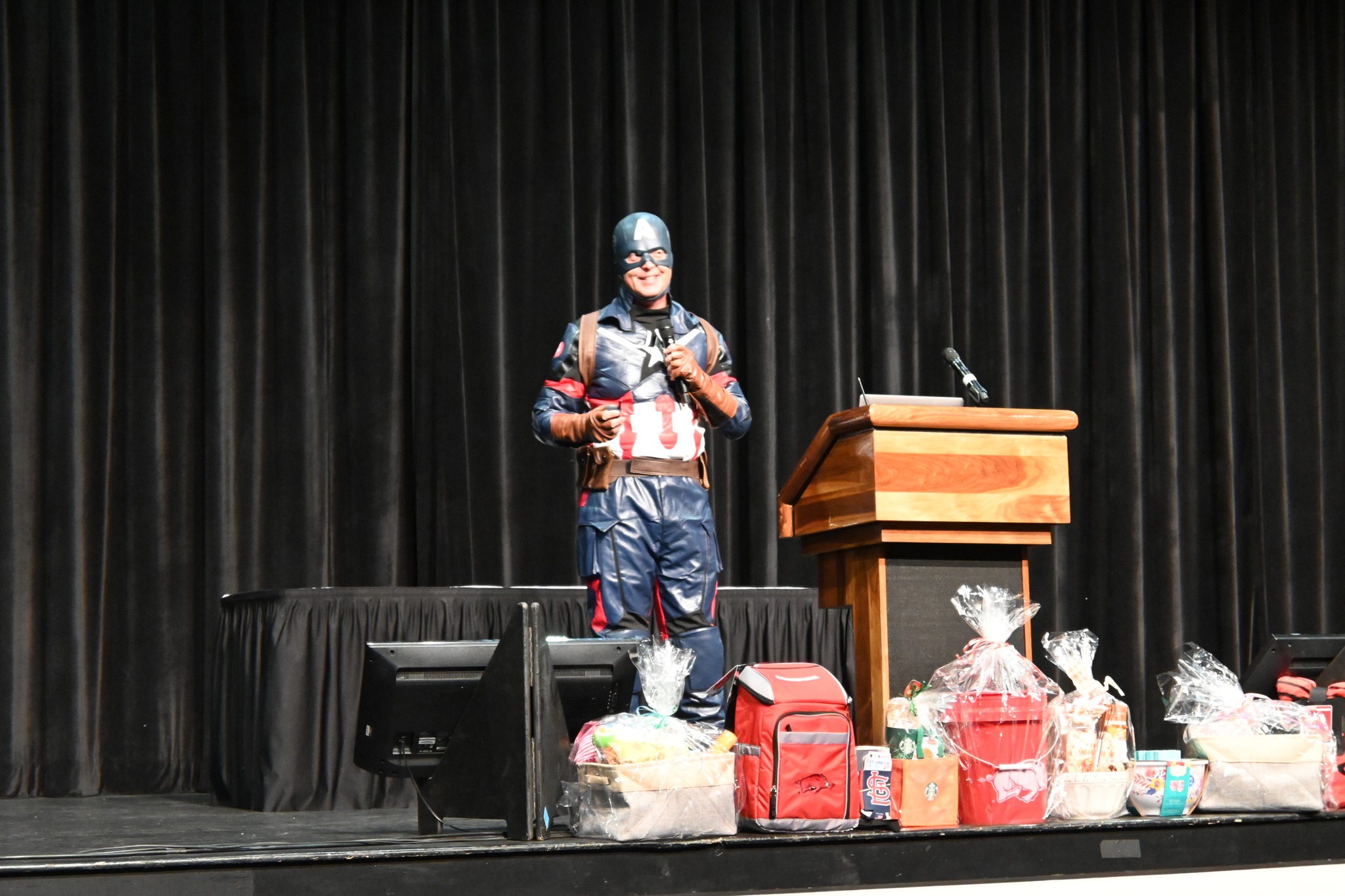 Lodging Information
Embassy Suites Northwest Arkansas - Hotel, Spa & Convention Center,
3303 Pinnacle Hills Parkway
Rogers, Arkansas 72758
Tel: +1 (479) 254-8400
Social Feed
Contact
Office of Innovation for Education
346 N. West Ave. WAAX 302
Fayetteville, AR 72701
Phone: (479) 575-4499
Fax: (479) 575-4499
Email: oie@uark.edu