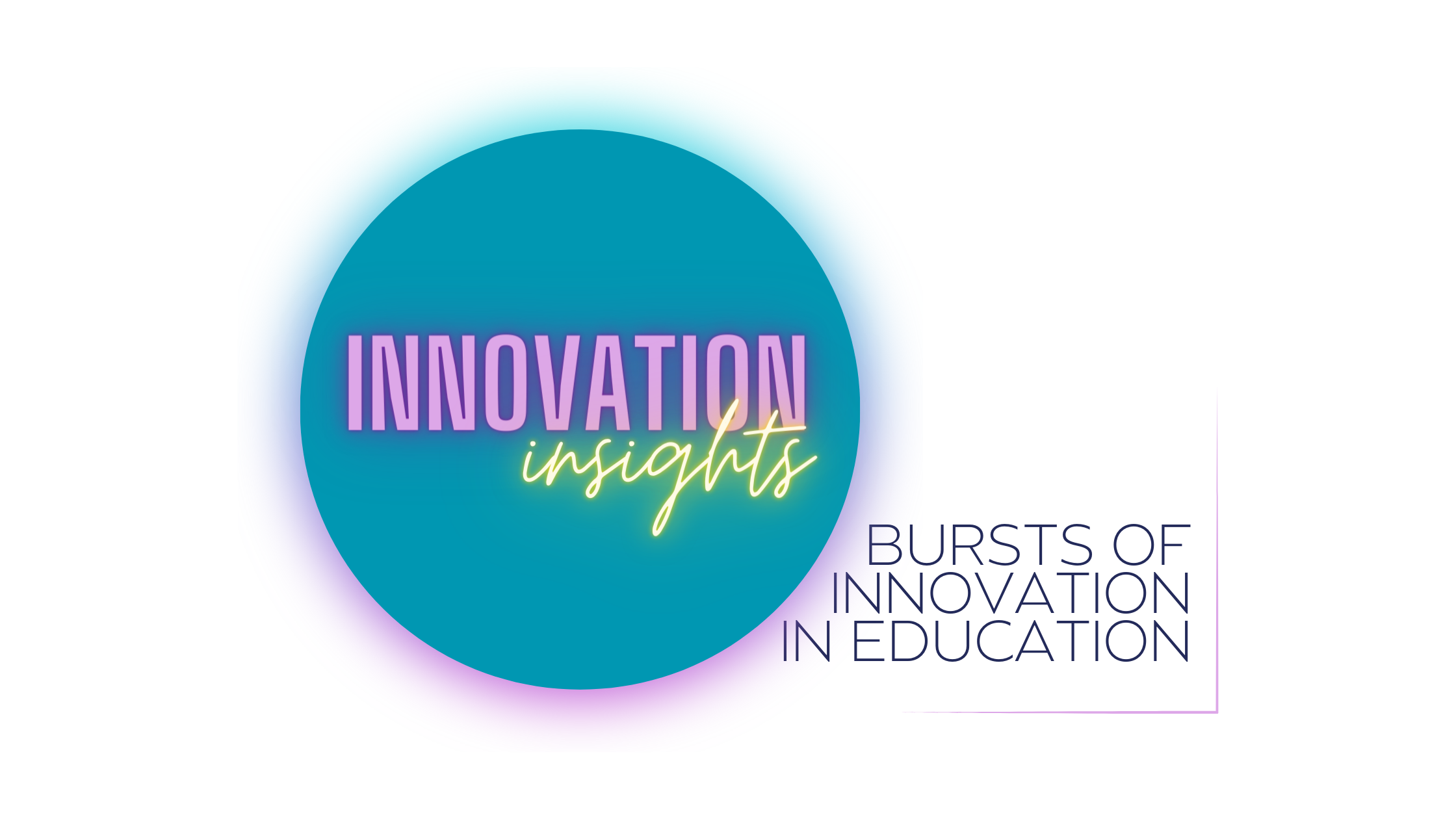 2023 Study Tour: East Pointe Elementary School
Horatio High School (HHS) began their innovation journey in 2016. In 2021, HHS was ranked 10th in the state for overall growth and 5th in the state for math growth. By intentionally focusing on a shift of ownership from administrators to co-designing with students and staff and a "never quit improving" approach focused on ongoing innovation, HHS has gained regional and statewide attention and success for their students. Some HHS innovations include: creative scheduling that includes time for daily mentoring sessions with students, collaborative team time, internship opportunities, blended learning and classroom rotation stations with an emphasis on math instruction, community service classes, esports, EAST, CTE Pathways, and digital marketing and computer science courses.
Hugh Goodwin Elementary is a student-centered learning environment located in El Dorado, Arkansas that values relationships with students, their families, and the community. Because of their dedication to educating the whole child, Hugh Goodwin was recently awarded as a 2021 National Blue Ribbon School for exemplary achievement in closing the gap. The school is an affiliate of the Farm to School Network and partners with numerous community organizations that offer a wealth of enriching learning experiences to expand instruction beyond the school walls. Tour Hugh Goodwin to see and learn about The Gator Garden, "The Hugh" Student Broadcast, student celebrations, community and parental involvement, and integration of the arts and technology.
North Little Rock Middle School
In 2017, North Little Rock Middle became the first Opportunity Culture school in Arkansas and began using Summit Learning Platform, a personalized learning platform. The school's re-designed schedule includes time for teacher planning and collaboration, led by teacher-leaders called "multi-classroom leaders" (MCLs) who also provide frequent, on-the-job development. North Little Rock Middle has a strong mentoring program, and works with students to design, manage and sustain programs.
Rogers New Tech High School
Rogers NTHS began operating in fall 2013 with the intent to provide choice to students and their families. Rogers NTHS, which is a part of the national New Tech Network, focuses on an instructional model built on student engagement (project-based learning in every classroom), a culture that values and utilizes student voice, and the ubiquitous use of technology as a creation tool. In the last few years, the school has adopted standards based grading across all classrooms.
Wynne Intermediate School
Wynne Intermediate School of Innovation engages parents, the community, families, and students as partners to design learning that prepares students for college, career, and community. Since 2016, Wynne has been on a journey to transform learning so that it is personalized, creative, student-led, and experience-based. In 2019, Wynne Intermediate joined the national "League of Innovative Schools" and in 2020 received the Highly Effective Schools Accreditation from Marzano High Reliability Schools.
Know of a school that's worth recognizing? Let us know!